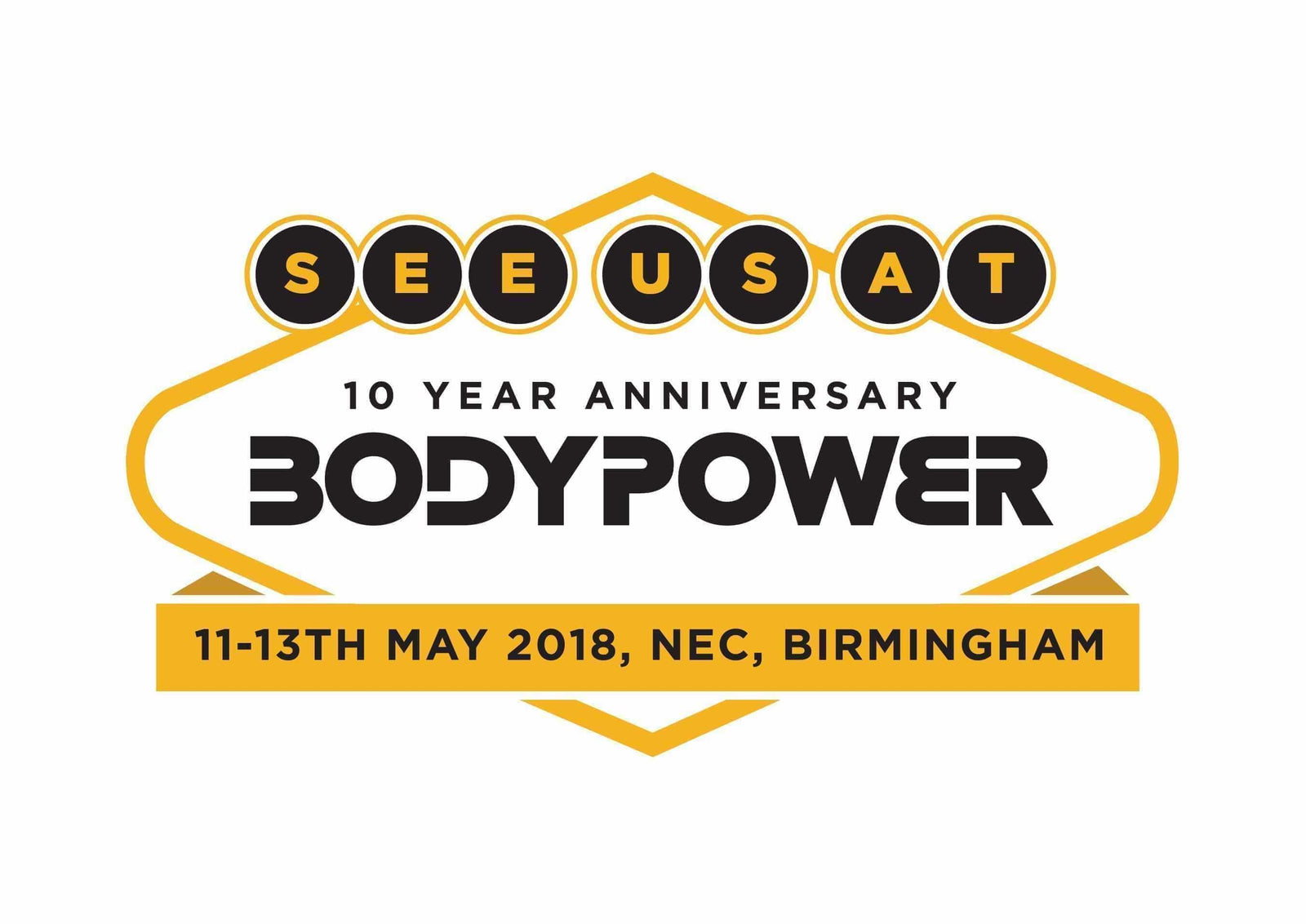 BodyPower is two weeks away, how on earth did that even happen!?  From hearing about the show last year and thinking to ourselves "we need to be here" to finalizing stock, flights, hotels, and a stand its all happening...
You also did read that correctly, organizing flights...We (USA Division) are heading over for the whole week to support TuffWraps.co.uk.  We are excited to see how the brand has taken off in the UK in such a short period.
Our UK Team will be there, and many will be competing. We are located next to the strongman arena in BOOTH P1! We would love to meet as many of you as possible so please come and say hi! If you are not located in Europe, we will be in Houston, TX for the American Fit Expo June 2nd and 3rd 2018.
Below are the TuffWraps athletes that will be joining us, so head over to our Booth to meet them.
#StayTUFF,
Team TuffWraps
Get Your Tickets Today!