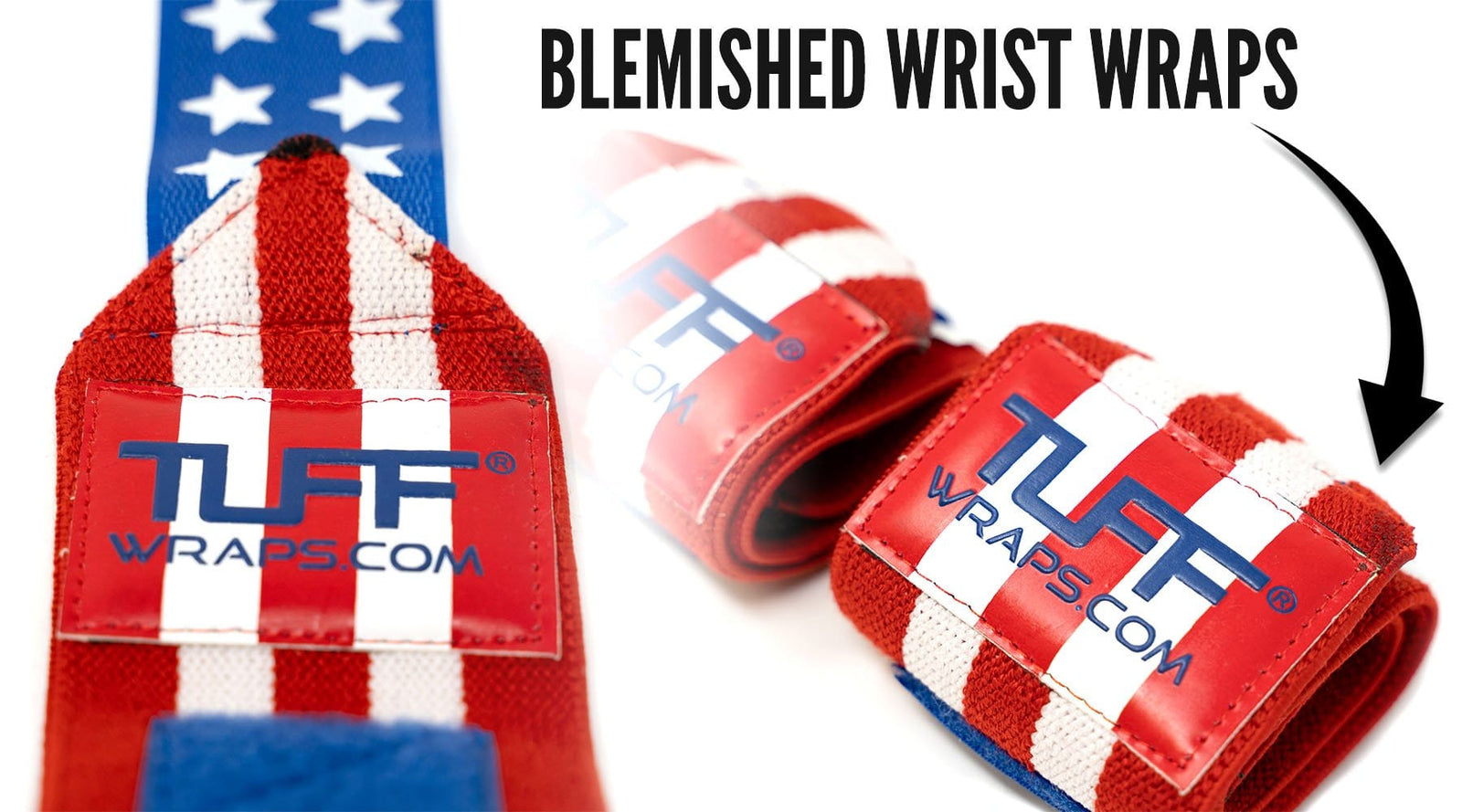 We are excited to release our Blemished Villain Wrist Wraps that we have here at the TUFF Headquarters.  Our Blemished Wrist Wraps have minor flaws in them but are still fully functional.  We have listed below some things that we consider blemishes.
Discoloring
Discontinued styles
Uneven labels
Slightly dirty (more common on white or light color designs)
Misprints
Typographical issues on Logos
These are great for adding a second pair of Villain Wrist Wraps to your bag, or even if your wrist wraps are stolen in the gym...we know this happens.
SHOP BELOW