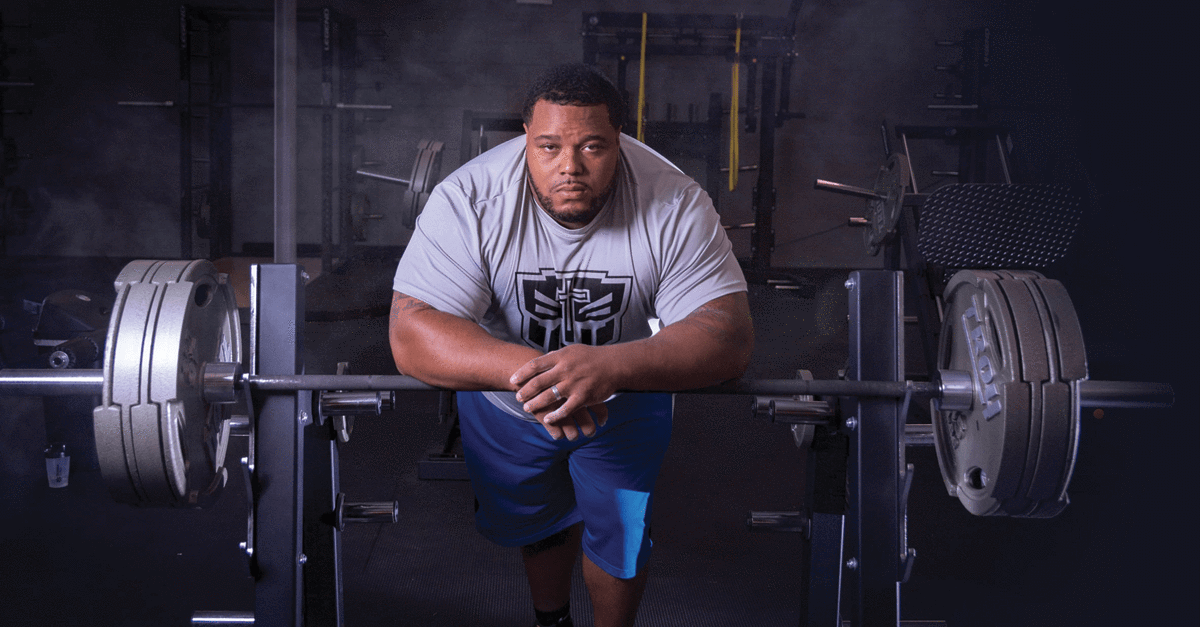 If there was ever something to celebrate, then this is a valid subject... 
When your previous best bench press in a meet was 705 lbs the thought of opening with 716.5 lbs is quite a daunting task, but that's clearly what our man Julius Maddox did at the record breakers meet last night.  
Stepping up to the bench on his first lift he locked out 716.5 lbs.  Shortly after he missed 723 lbs, but this firmly places him 3rd in the WORLD!
Watch the video of his 716.5 lbs press below!
Not even in his thirties yet we have no doubt the record will be his one day, and we are proud to support this man through his journey.
Be sure to check him out on his social media channel and follow this incredible bench press specialist.
Julius Maddox:  @irregular_strength
If you haven't tried our Villain Wrist Wraps yet and were in question of their pedigree, then this should answer all the questions you have!
Villain Wrist Wraps 16", 24" & 30"