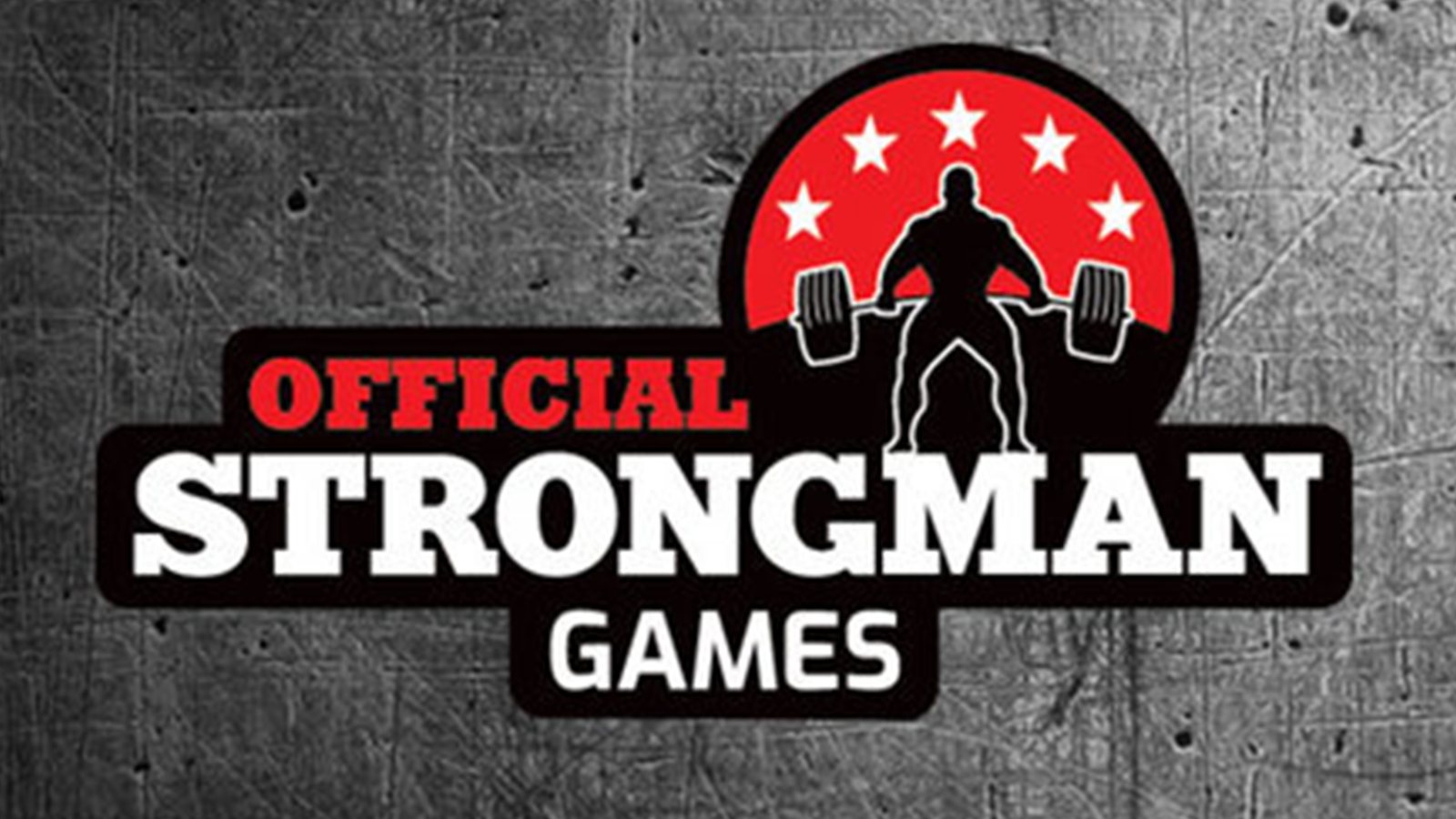 2020 was a year like no other.  With the whole world almost coming to a stop, many industries had to take a break from trading and hold fire until the pandemic settled.  The fitness and strength community was no different, with many exhibitions postponed, events cancelled, and competitions re-scheduled. Roll on to 2021, and things are beginning to look brighter, which is the start of some exciting news and events from TuffWraps!
The Official Strongman Games are set to take place later this year at Daytona Beach, Florida, in November, and it's with great pride that TuffWraps can confirm they are now an Official Sponsor of the event.  With TuffWraps HQ based in West Palm Beach, Florida, it's an excellent opportunity for local businesses to help each other grow and promote their brands.
For those who know about the Official Strongman Games, you will understand how great it is to be involved in this event as a global brand, and for those that are new to the world of Strongman, we can explain a bit below.
"The Official Strongman Games is a festival of strength that brings together hundreds of the top Strongman and Strongwoman athletes from 22 countries. The athletes will be competing for the World's Strongest title across 9 different divisions."
The Official Strongman Games has become a destination event for athletes and strength fans worldwide.  The event offers some of the top judges, VIP guests, and the top finishers will be invited to compete at the Giants Live Tour.
This is TuffWraps 1st year to be a proud sponsor of the Official Strongman Games.  The Official Strongman Games is an excellent opportunity for athletes to experience a taste of World Class Competition.
 
Please take 5 minutes to check out the website here: https://www.strongman.games/